1st Pick In Web Design For
Promote your racing achievements
Every website we build is designed to showcase your racing achievements. We create showcase pages for racers, their vehicles and for overall team achievements. No matter how your wins break down, we'll make them shine on your new website!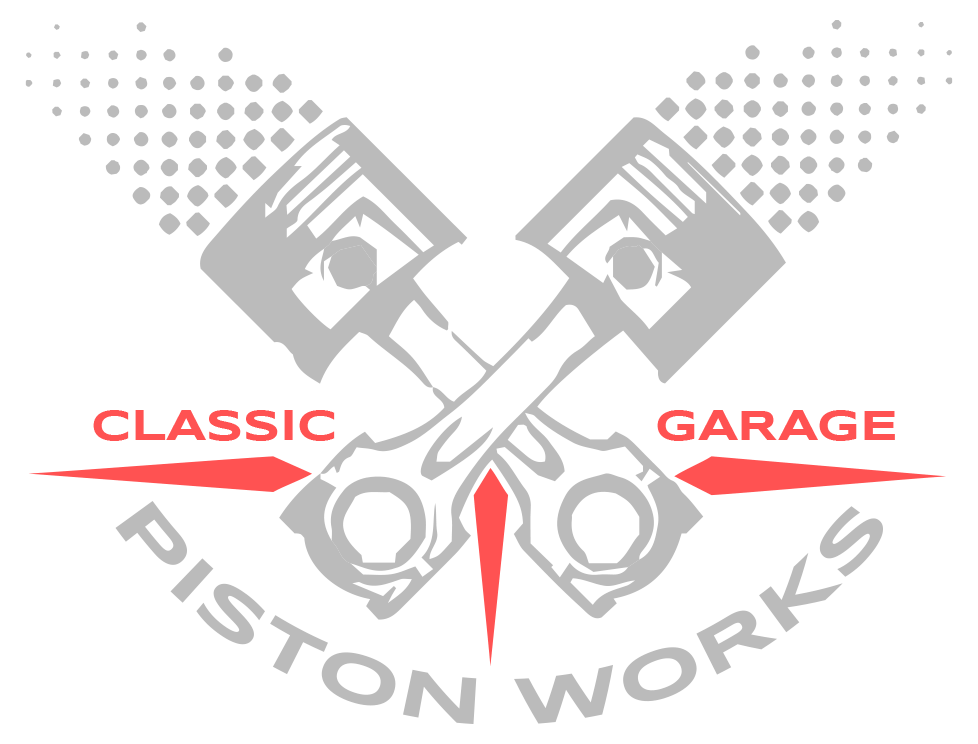 Represent your sponsors
Our websites allow you to proudly display and promote all of your sponsors. This provides each of them another source of impressions plus links back to their websites. Link-backs are a huge value for SEO (search engine optimization) and providing them on your website gives your sponsors another great reason to support your racing program!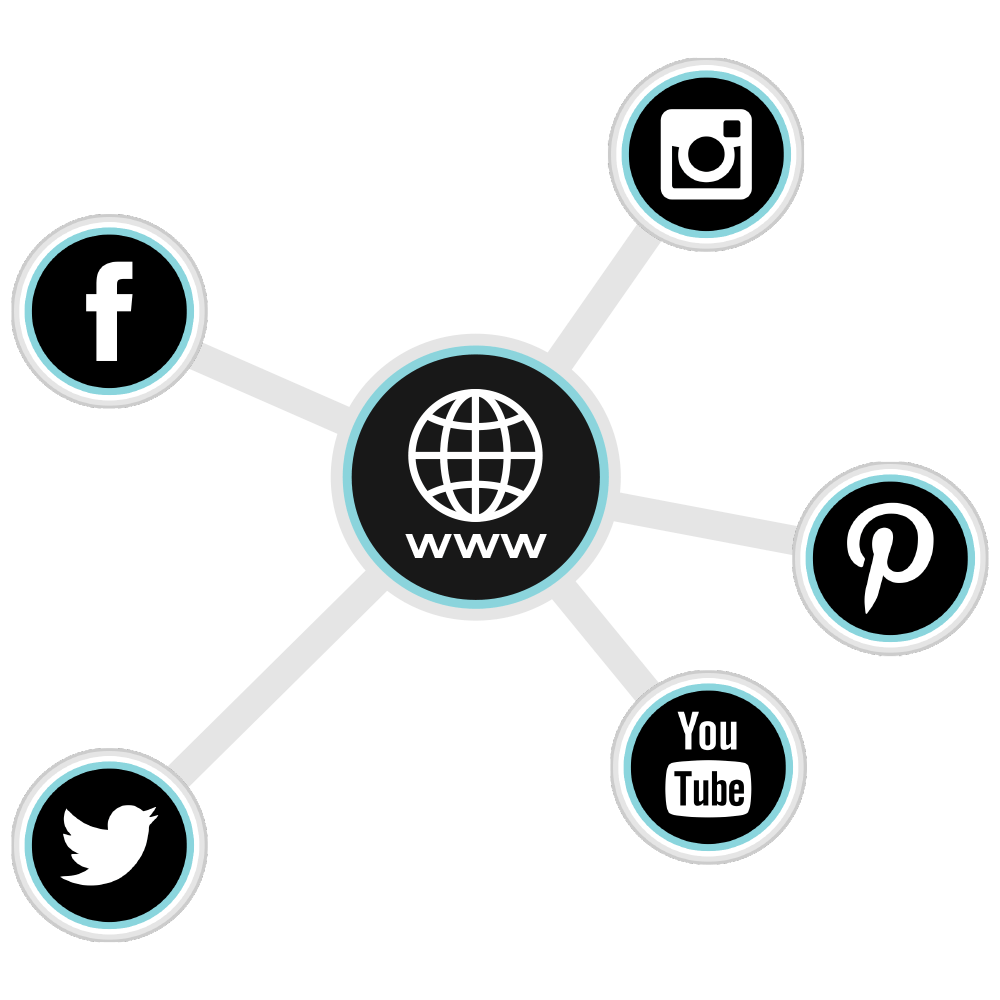 connect your social presence
Your website becomes the hub of your digital presence. It will connect to all of your social profiles making it easy for your following to find your content and engage with you on social media.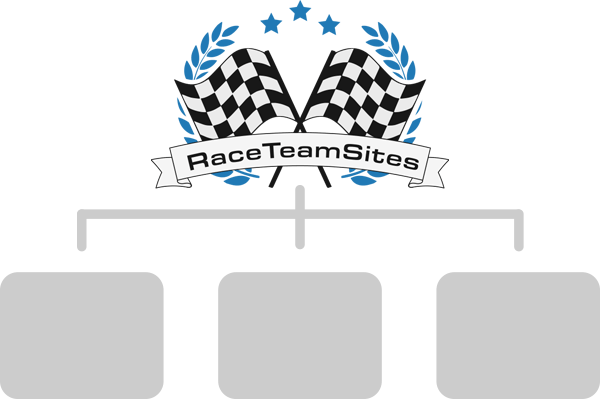 Elevate your racing brand
Launching a professional website for your racing brand is a keystone to successful promotion. An awesome website multiplies the impact of your efforts in every other aspect of your racing program. You invest time, money, and work hard to compete and win every time you hit the track…let your fans, supporters and sponsors see the product of all that hard work!
Race Team Sites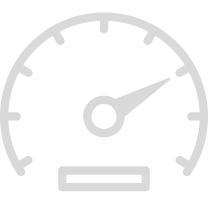 Fast
Just like the industry we serve, we operate at top speed! Our project timelines are counted in days, not weeks.
Affordable
We offer complete websites at a fraction of the price you'd pay elsewhere. Our pricing is upfront and includes everything you need to get your website online.
Awesome
We will deliver an awesome website design that makes you and your sponsors proud of your racing program.